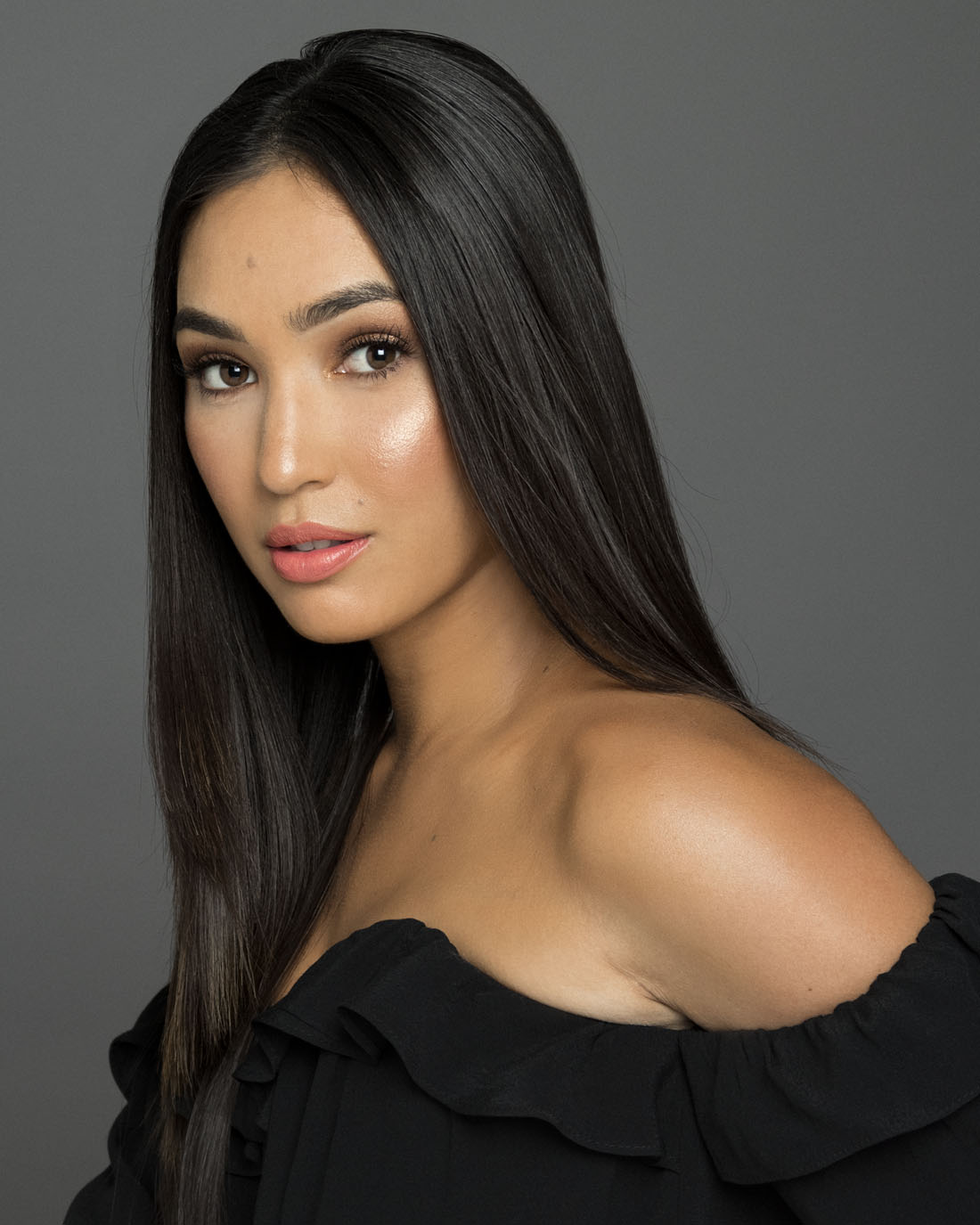 A soft-focus sheen AND watercolor lips create the standard for glow-getting beauty.
Perfect for:
literally everyone—seriously!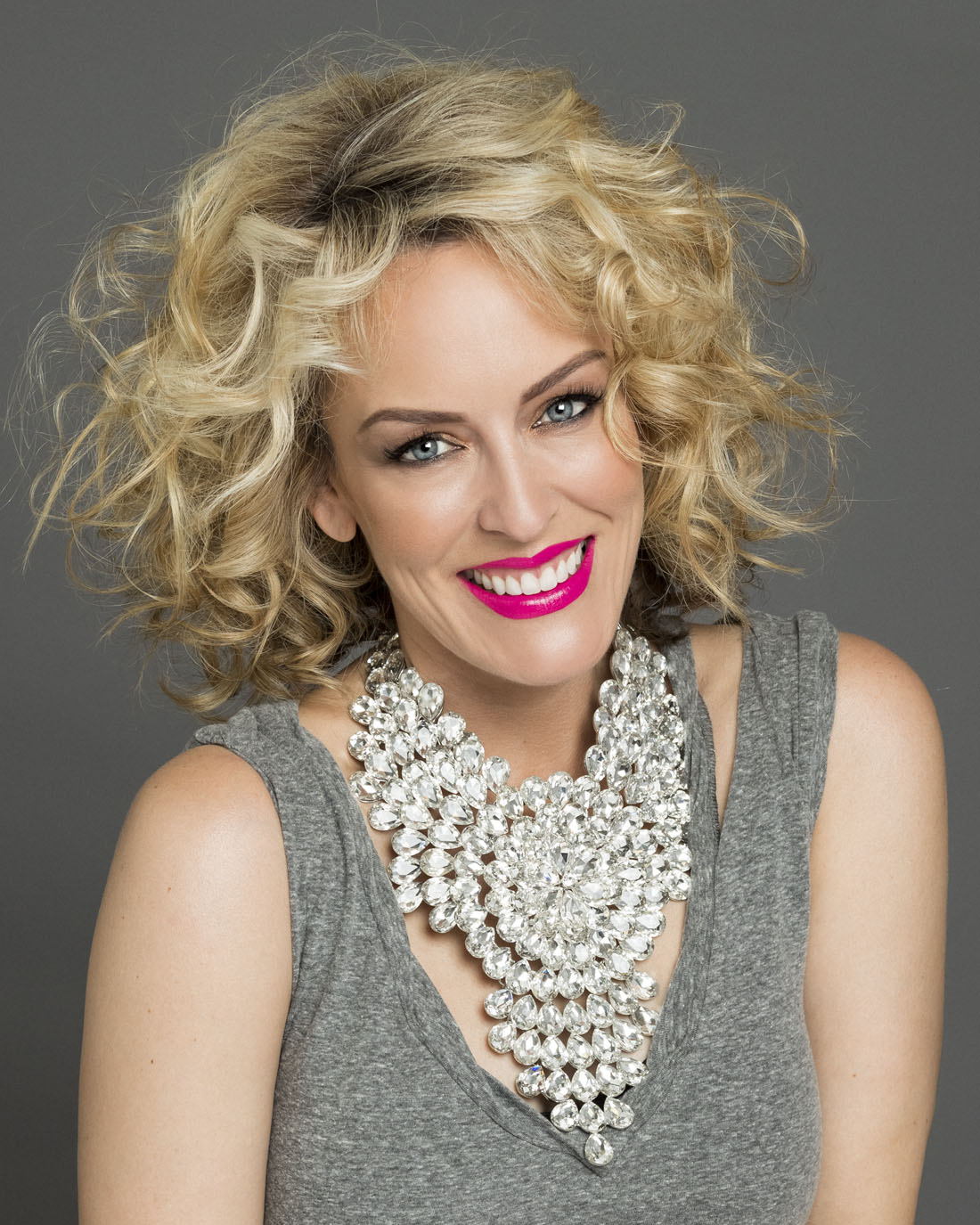 Bigger, bolder, better: What could be more daring during the daylight hours than kohl-rimmed eyes and a lip that's beyond blinding? In a word: nothing.
Perfect for:
risk takers, dealmakers, thought leaders—anyone who enjoys a fearless approach to beauty no matter the hour of the day.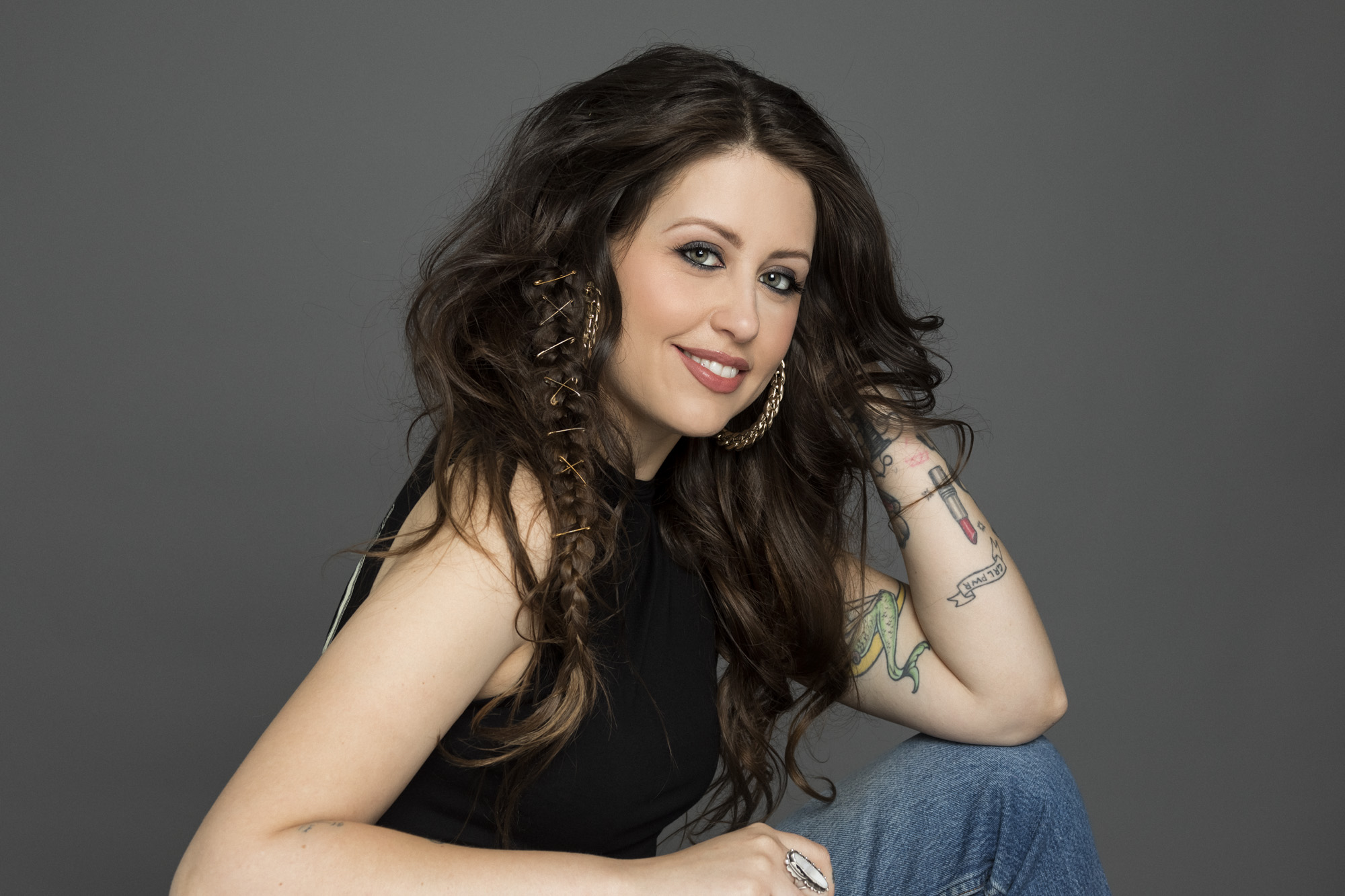 Hitting up one of the dozens of music festivals this year? Or simply craving the niche trends served up by brazen attendees? We've got you covered with shimmering skin and edgy makeup guaranteed to give you a leg up as you boogie down.
Perfect for:
luxe hippies, trend hunters, rock-n-rollers—anyone with a sense of adventure and an eye for what's next.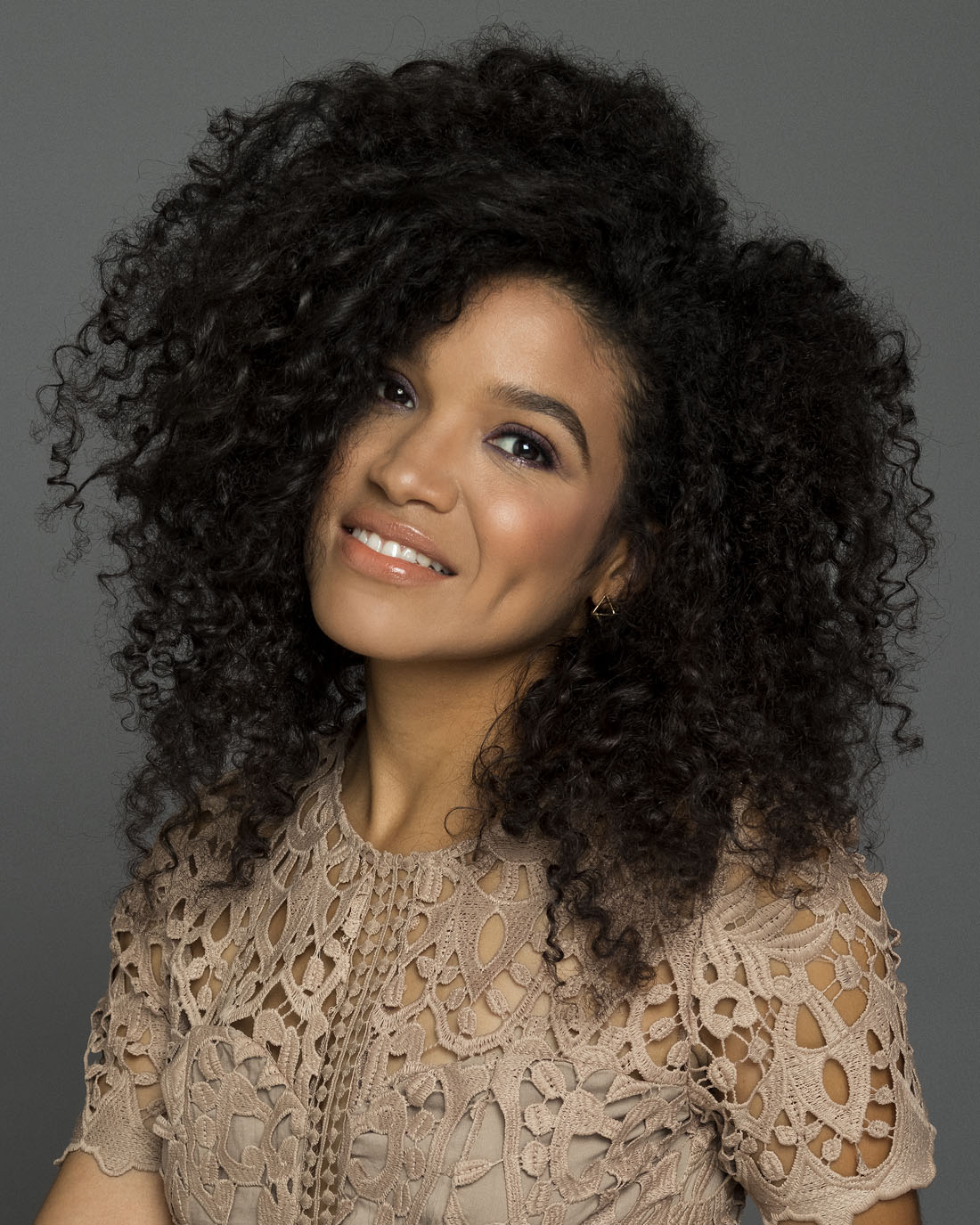 Linking up with besties at brunch? You'll have them fooled with this "I did it myself" look: "no makeup" makeup, replete with a sun-kissed flush and flawless—but not naked—skin.
Perfect for:
ladies who brunch and natural beauties—anyone who desires a professional bump to her everyday appearance.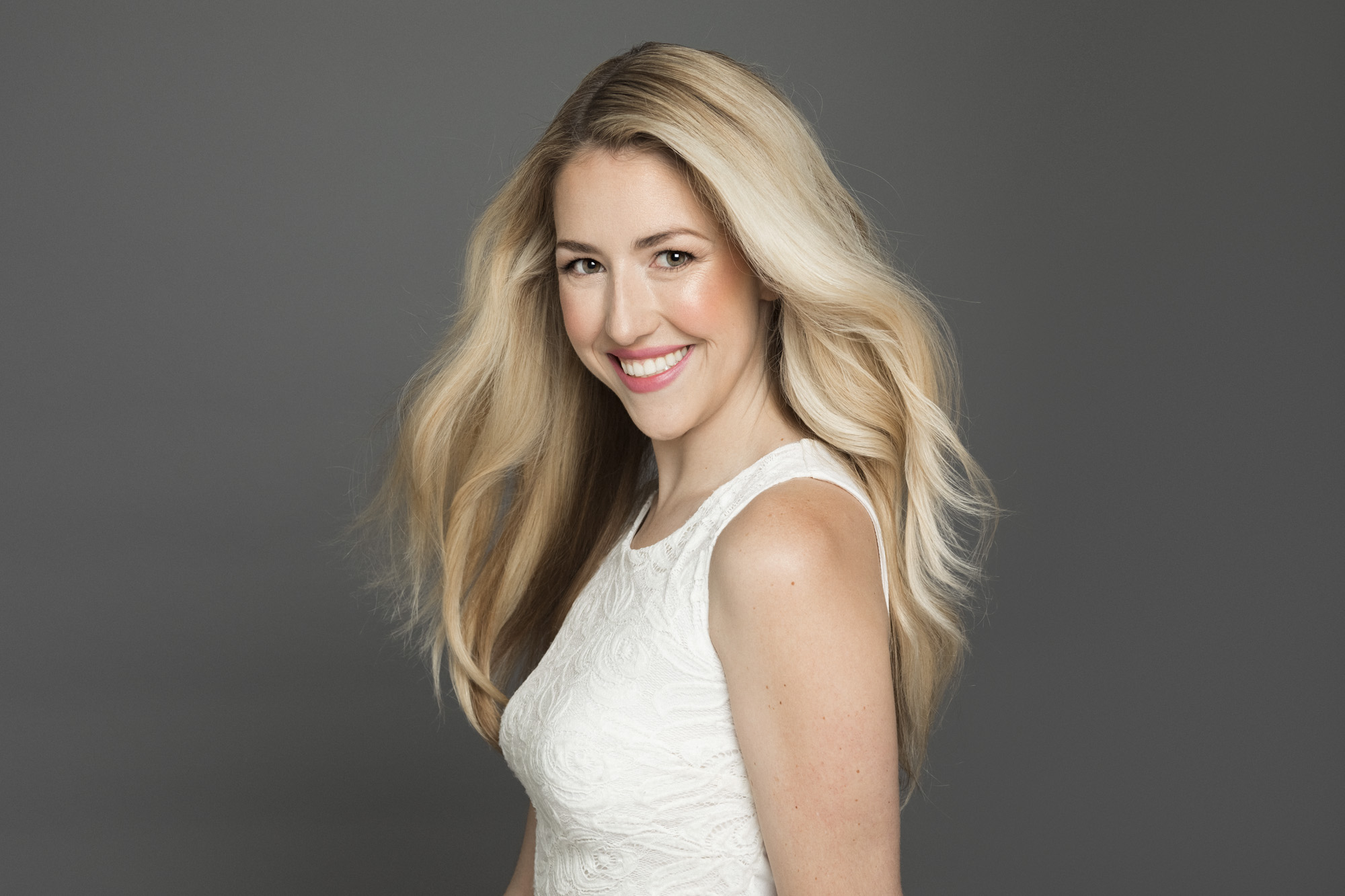 A healthy flush and gleaming skin: We'll accentuate everything gorgeous about you while keeping the look as fresh and minimalist as possible. In short: You "dew" you, and we'll take care of the rest.
Perfect for:
makeup minimalists, girls on the go, effortless style —anyone who covets that "I woke up like this' appeal regardless of the time of day.